stereowire likes McKay, Sheppard, and Ronon, so I went with a team-themed wallpaper. Teyla's "you are all twelve years old" smile is not in evidence. :D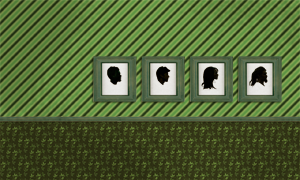 Click the image for the wallpaper, which is widescreen, 1280x768. Please let me know if you need another size and I'll be happy to adjust it for you.

Merry Christmas, everyone!